These are hard times for businesses, and there's little sign of things getting better in the near future.  If you are like so many other small or medium-sized business owners, you're probably seeing reduced revenues, and maybe even truly hurting for cash.
Getting a business loan as an SMB can be extremely difficult in a down market, but fortunately there's an alternative – invoice financing companies. If you have outstanding invoices due from customers who aren't paying (and who doesn't these days) you have all the collateral necessary to get the money your business needs!
Invoice Financing Turns A Problem into A Solution
Invoice financing – also called invoice factoring – is a simple, risk-free way to get a quick cash infusion for your business.  Invoice financing companies will buy your outstanding invoices, usually for around 80% of their face value, and assume all responsibility for collections from that point on.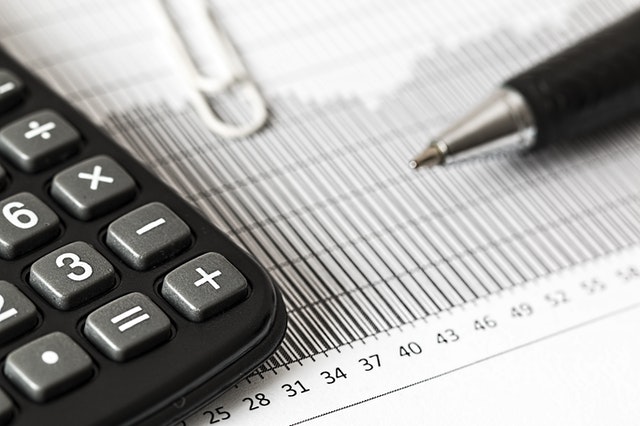 Your invoices get paid within just a few days, and you go from being in the red to being in the black.
It really is that simple.  The amount of money you can receive is limited only by the amount of outstanding bills owed to you.  The more unpaid invoices you have on the books, the more money you'll receive from the invoice factoring company you choose to work with.
Furthermore, this can be an ongoing business arrangement.  Do you find yourself spending more money conducting collections than it's worth?  You might simply partner with an invoice financing group and turn over all your unpaid bills to them.  Since collections becomes their responsibility, there's no risk to you.
Additionally:
Invoice factoring requires no collateral since it's not really a loan.
Your credit score has very little impact on the service.  If your business is legitimate, and has legal outstanding invoices, you will almost certainly qualify for factoring.
There's no "credit limit."  As your business grows, and your invoices grow, so does your ability to receive funding.
Factoring can be a solution to numerous financial problems, from short-term cashflow issues, to helping to pay for major upgrades to your business.  If your customers owe you money, those debts turn into assets.
Camel Financial Keeps You Liquid
Camel Financial has been one of America's pioneers in loan factoring and financing, with extensive experience helping businesses like yours stay afloat.  If you have unpaid invoices and need cash fast, contact us to make it happen!