An Accounts Receivable Financing Team Dedicated To Your Success
When you sign up for an AR (Accounts Receivable) revolving line with Camel Financial, you join a team dedicated to your success. With a wealth of knowledge from a variety of industries, Camel not only gives your company access to much needed capital, we offer consultation on your accounting and controls to keep you growing!
Susana Jaimes
Collateral Analyst
Susana is our most recent member to join the team. Her background in programming and front-facing experience make her a true asset for Camel as add more digital functionality to our lending. Feel free to reach out to Susana with any general inquiries or to get connected to our sales team.
Give Us a Call - 949-722-7717! - Still unsure on how Camel can be a true asset for your company?  Skip the emails and get right to the answer. Call today to speak with a Camel specialist and learn about the great benefits and increased flexibility of an accounts receivable revolving line.
Chris Nommensen
Vice President
Jennifer Lopez
Vice President of Credit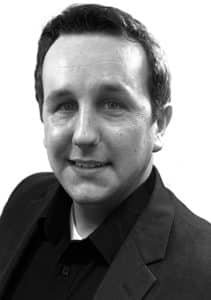 Chris has become a fixture at Camel Financial, handling everything from marketing to underwriting. His friendly nature keeps the conversation positive but always with a careful eye on credit. Chris can identify your funding needs and structure a facility that greatly benefits your company!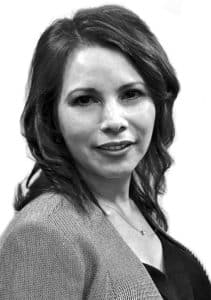 Jennifer is another veteran to the Camel Financial team. With over 20 years with the company she understands the intricacies and details of every facet of the ABL industry.
Helena Sopwith
Managing Director
Lynn Sopwith
President (Retired)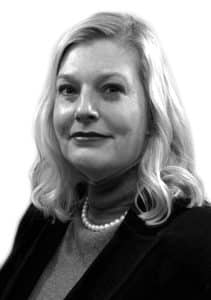 Helena Sopwith is committed to the family business and works to find companies that can benefit from Camel Financial's long history of lending. She serves as board president of the RMA of Orange County and donates her time regularly to local non-profits.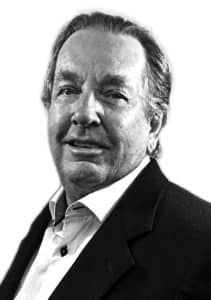 Lynn Sopwith has been working in the commercial finance industry for over 40 years. His knowledge and expertise in this field is unparalleled. He takes personal gratification in knowing that he has helped thousands of companies flourish over the course of his career.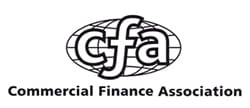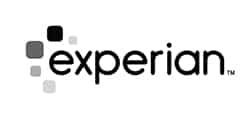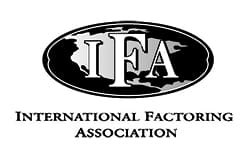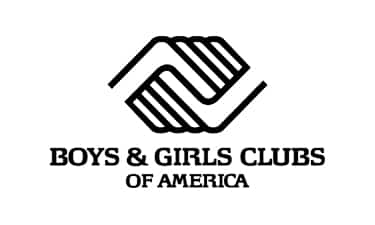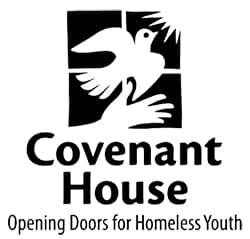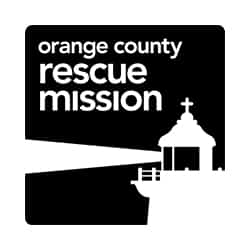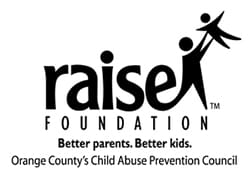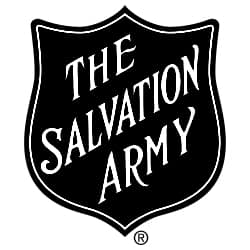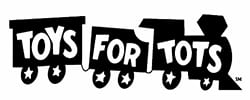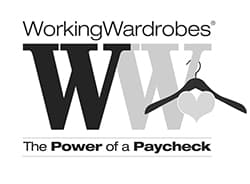 Learn, Compare, Begin
With so many ways to utilize your additional cash-flow, why hasn't your company utilized an asset-based revolver? Learn about the processes, compare our product with other forms of alternative finance, or jump right into the application process by submitting a detailed aging - whichever works for best for you, Camel is here to help your company with its cash-flow needs.