Get Access to Responsible Working Capital
Camel Financial's revolving line-of-credit enables companies to acquire capital tied to their accounts receivable when they cannot access credit from traditional banks. Unlike merchant cash advances that crush your cash-flow with daily repayments, an A/R revolver from Camel offers the lowest weighted average cost of capital when compared to other types of alternative finance lenders.
AR Revolving Lines Unlocks Working Capital When YOU Need It Most:
Rapid Expansion
Seasonal Constraints
Slow-Paying Customers
Limited Cash Flow or Operating History
Other Financial Challenges
You've decided to join the Camel family and experience the cash-flow freedom of a working capital, AR revolving line. Congratulations and welcome! Like any relationship, its important to know the expectations for everybody involved. Below is the typical application and on-boarding process utilized by most clients. However, we know that not all businesses are the same and if you have any questions on the process just give us a call and we'll be ready to answer any questions you may have.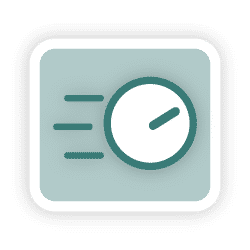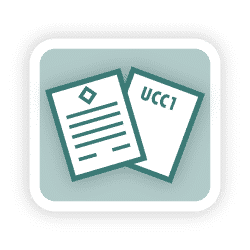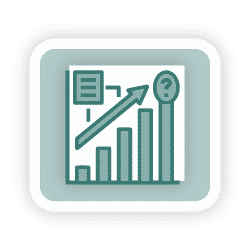 First Steps
Submit an accounts receivable and accounts payable detailed aging for your previous and current fiscal year and receive a response from Camel within 48 hours.
Establish the Relationship
We'll review the paperwork and file a UCC-1 in your state of business. We'll then work with your controller to establish the process for assigning your accounts receivable.
Keep Selling, Keep Growing
As you make more sales and grow your AR, your access to capital grows with you. Because your line is tied to your accounts receivable,  the higher your AR, the more you can borrow.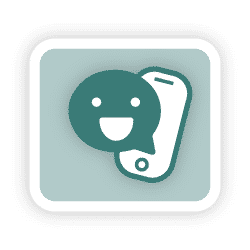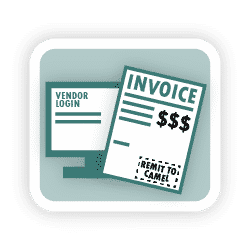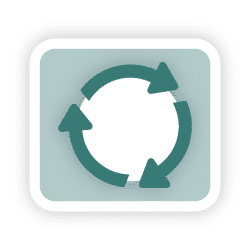 Meet the Team
We'll establish a brief call to discuss your financial needs and explain the expectations. If Camel is a good fit your company, we'll ask you to submit a simple application package.
Adjust Remittance
AR revolving lines allow for self-liquidating loans that limit your debt exposure and interest. To do so, we require all assigned invoices be remitted to Camel for processing.
Automatic Payments
As your customers make payments directly to Camel, your loan is automatically reduced and all adjustments are emailed directly to you and your team.
Working with Camel Financial
We Act as Silent Partner
Upon signing with Camel, we make the process simple, personable and effective. The simple five-step process below outlines the daily interactions with our firm. Aside from the initial on-boarding, we maintain limited contact with your customers. This allows to continue your great relationships and get access to the capital you need without the consequences of constant collection calls.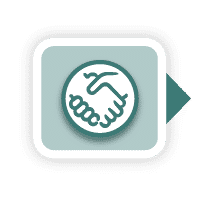 You complete sales as usual as a supplier of goods or services for other businesses.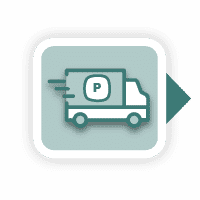 You fulfill the orders, tracking and documenting its progress.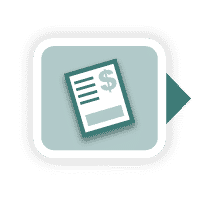 You give your customer terms and submit invoices of shipped goods to Camel.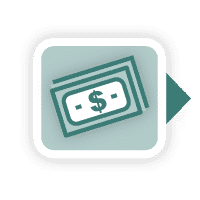 We advance cash on 80% of invoice value with clients remitting payments to Camel.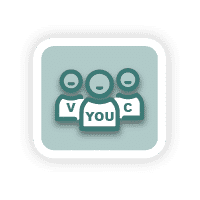 Upon collection, your loan balance is reduced and excess funds are transferred to you.
Why We Exist
Small businesses must extend credit terms to their customers to remain competitive, but the loss of cash locked in A/R is detrimental to the daily cash needs of the business.  With accounts receivable financing through Camel, the credit you extend to your clients becomes the collateral for your secured business loan.
Where We Fit
The cash cycle provides a model for revenue generation for almost every business-to-business interaction. While the model generally covers all aspects of payments and collections, the figure, in terms of time, is not to scale – especially considering the lag between accounts receivable setup and their subsequent collection.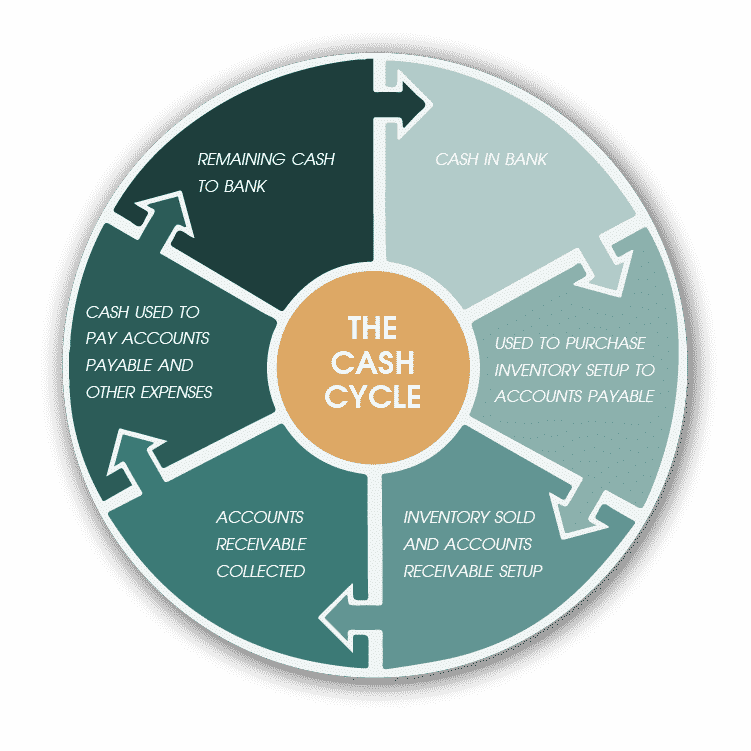 Learn, Compare, Begin
With so many ways to utilize your additional cash-flow, why hasn't your company utilized an asset-based revolver? Learn about the processes, compare our product with other forms of alternative finance, or jump right into the application process by submitting a detailed aging - whichever works for best for you, Camel is here to help your company with its cash-flow needs.