Its Time To Break Tradition
Traditional banking is limiting — standardized, inflexible and difficult — especially for small to medium businesses.
At Camel Financial, Inc., we can get more specific with the way we analyze your business. We don't just start-and-stop with your cash flows and balance sheet, we look at your accounts receivable, inventory, and even global trends relative to your business to give YOU maximum liquidity and flexibility with your assets. The freedom supports your growth and maintains your reputation of your business! Learn more about AR financing and how it can transform your business!
Accounts Receivable Revolving Line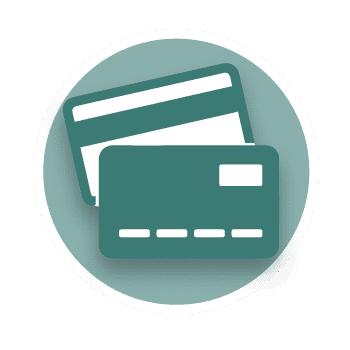 Establish a secured line-of-credit through Camel and experience the cash-flow freedom and flexibility of AR Financing. The process and rates are similar to a credit-card but instead of establishing static credit limit at the beginning of the term, your AR revolving line limit is based on the total amount of your accounts receivable. As you complete more sales, your line and borrowing availability grows with you. And, unlike factoring, you have the option to only borrow what you need and control your total cost of capital without losing your total line limit.
Contact Camel today and get access to the capital you need to keep your company growing.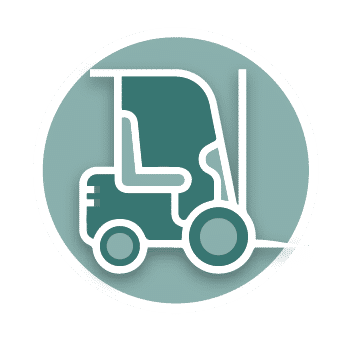 Need access to new equipment without the liquid capital, CapEx budget, or traditional bank loan to acquire it? Equipment leasing may be the route for your business. This alternative form of fixed-asset financing allows for more flexible applications and terms while also limiting any immediate cash-flow restraints by providing smaller installments as opposed to a full purchase. While bank loans do exist for new equipment acquisition, the approval can take weeks (if at all) and may require large down payment or additional collateral to qualify. Call Camel today to get the access to the capital you need without the hassle of the bank or the cash-flow restrictions of purchasing the equipment in cash.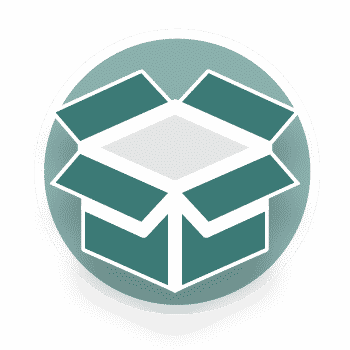 Seasonal demand, constantly changing trends, and fierce competition make holding a large inventory a rather arduous task for small- to mid-size companies. You need the excess inventory to continue making sales in an always-on, everything-available, business environment but the purchasing causes constraints to your daily cash-flow needs. Inventory loans work similar to an AR revolving line as the value of the inventory serves as a collateral basis for the loan limit. While the advance is typically less than the fair market value (FMV) of the inventory , the cash unlocked by leveraging this asset can be utilized for any number of daily business expenses including upgrades, taxes, and even employee payroll.
Learn More About AR Financing
AR Revolving Lines Gets You Cash
An Accounts Receivable revolving line through Camel Financial transforms your assets into cash that you can use to cover any business expense. No more waiting for your invoices to turn to pay your vendors, cover marketing costs, and even make payroll. Don't let the bills fly by! Call Camel today and see how we can relieve your cash-flow woes. They're your assets, use them how you need them!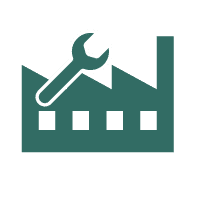 Expand Operations 
Maintain and grow your footprint and capacity with additional cash-reserves.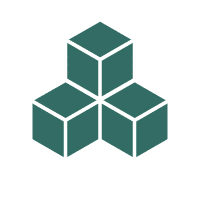 Acquire Inventory 
Utilize additional cash to maintain stock or take advantage of discounts.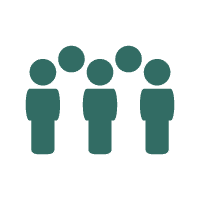 Make Payroll
Don't furlough, leverage! Use cash through an ABL line to pay employees.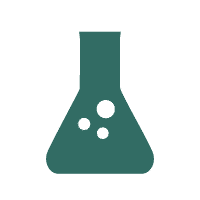 Research & Development
Maintain your competitive advantage! Use cash to fund your R&D initiatives.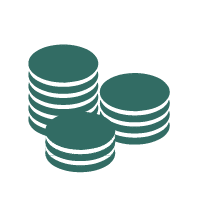 Pay Taxes 
Use additional cash-flow to make payments on payroll, FTB, and income taxes.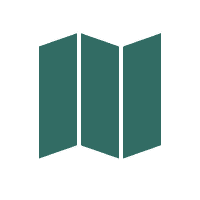 Marketing Expenses 
Kick-off that new marketing campaign with additional cash-flow.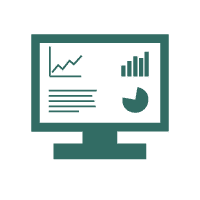 Cover Admin Costs
From staples to salaries, use additional cash to cover all your admin expenses.
With so many ways to utilize your additional cash-flow, why hasn't your company utilized an asset-based revolver? Learn about the processes, compare our product with other forms of alternative finance, or jump right into the application process by submitting a detailed aging – whichever works for best for you, Camel is here to help your company with its cash-flow needs.